Branding and Illustration for Jerusalem's leading printing house
The new brand visual identity is joyful and pleasant, conveys happiness and stability, and conveys confidence and service all the way through.
The logo design is a unique typeface that was designed exclusively to match brand values - Up-to-date and refreshing, but not forgetting where it came from. The letters are sans-serif, geometric, and stable in order to convey confidence and quality. The round base gives a sense of flow, with a pleasing-to-the-eye finish.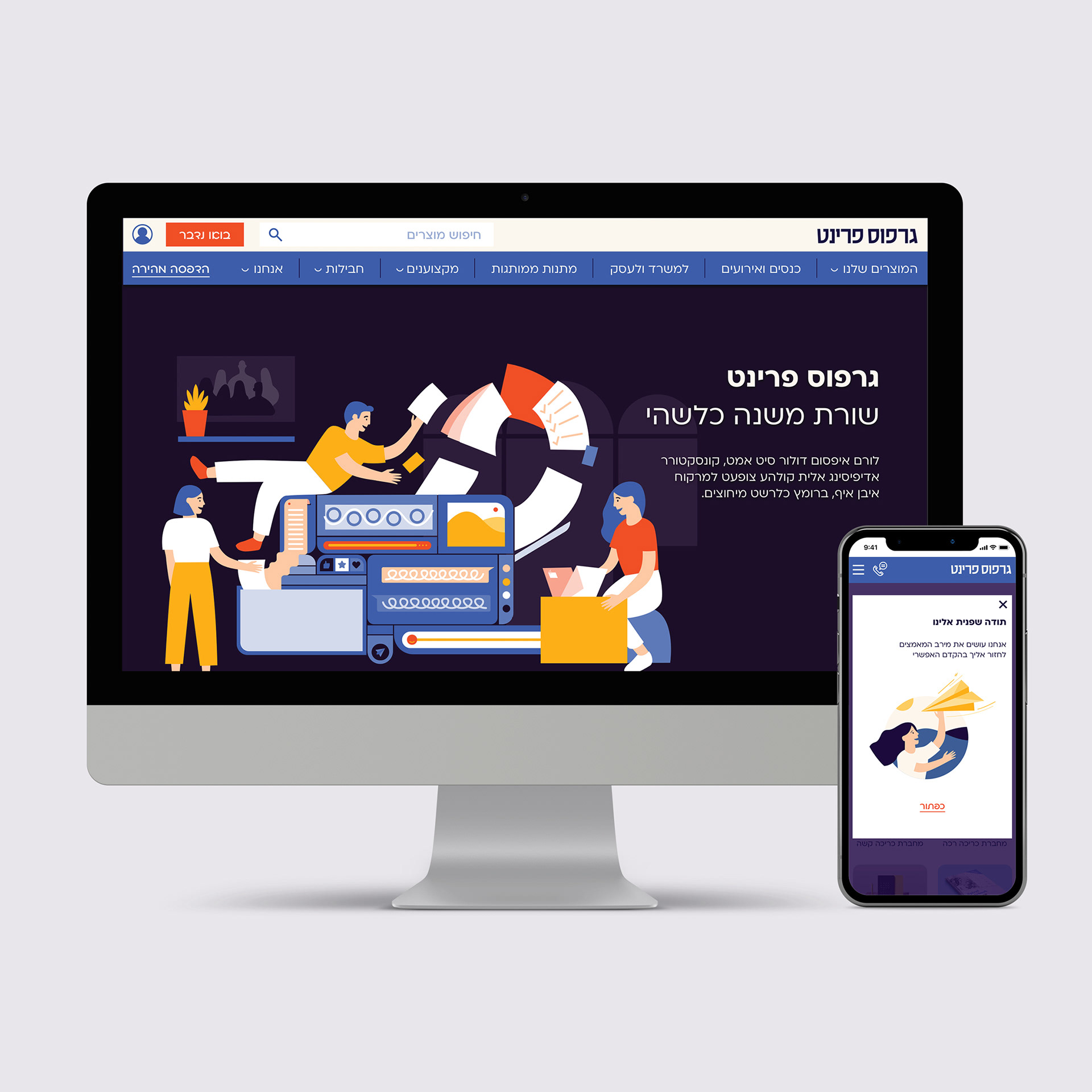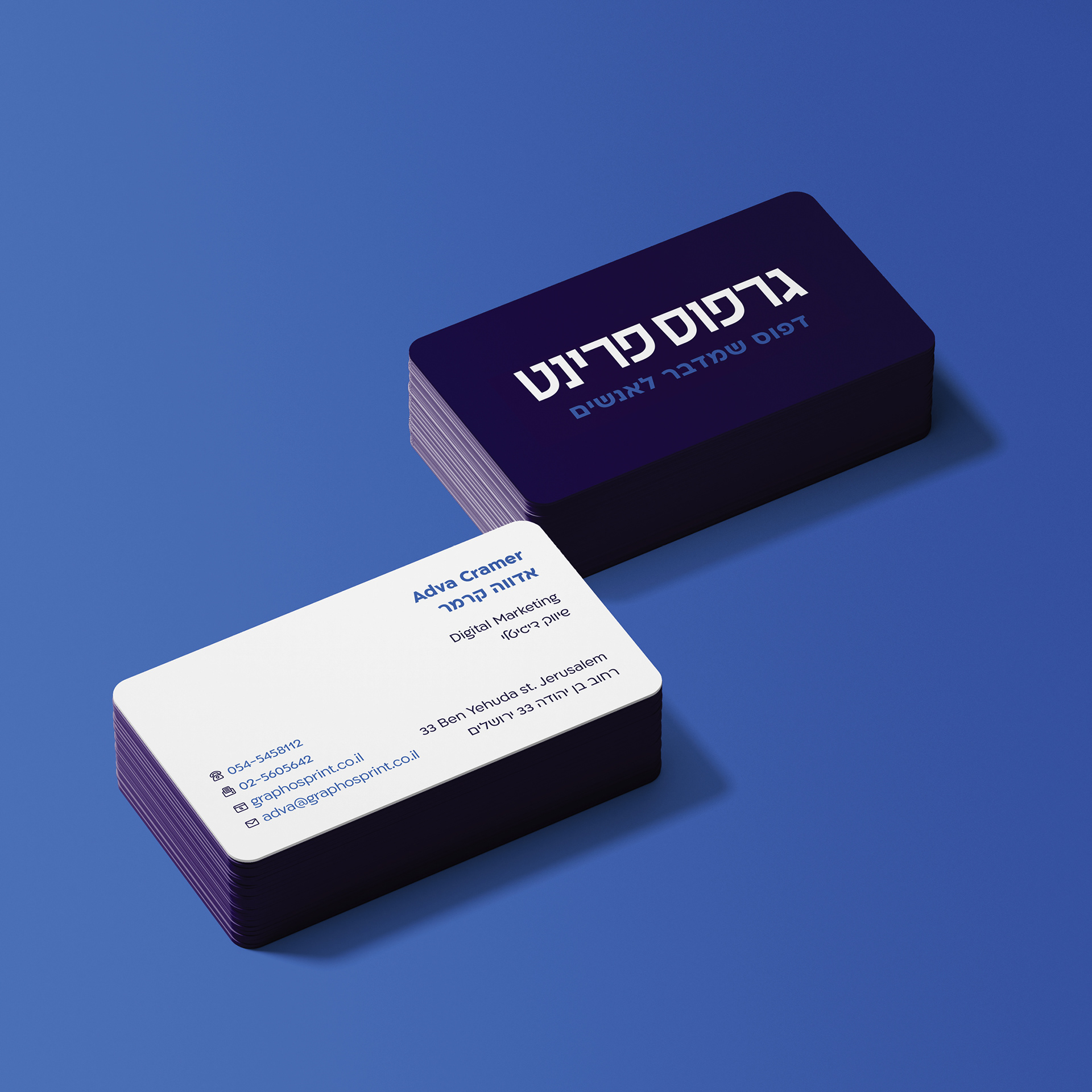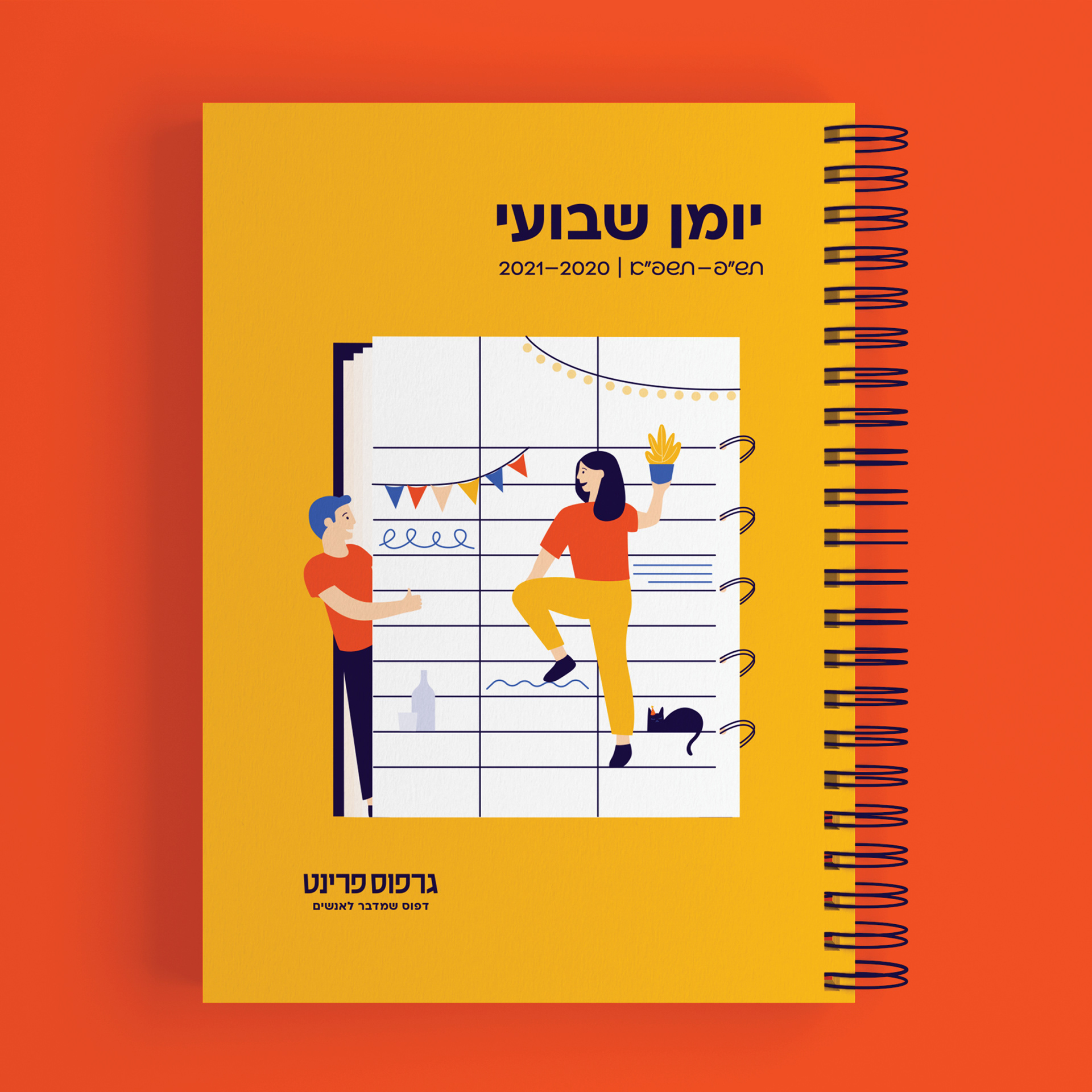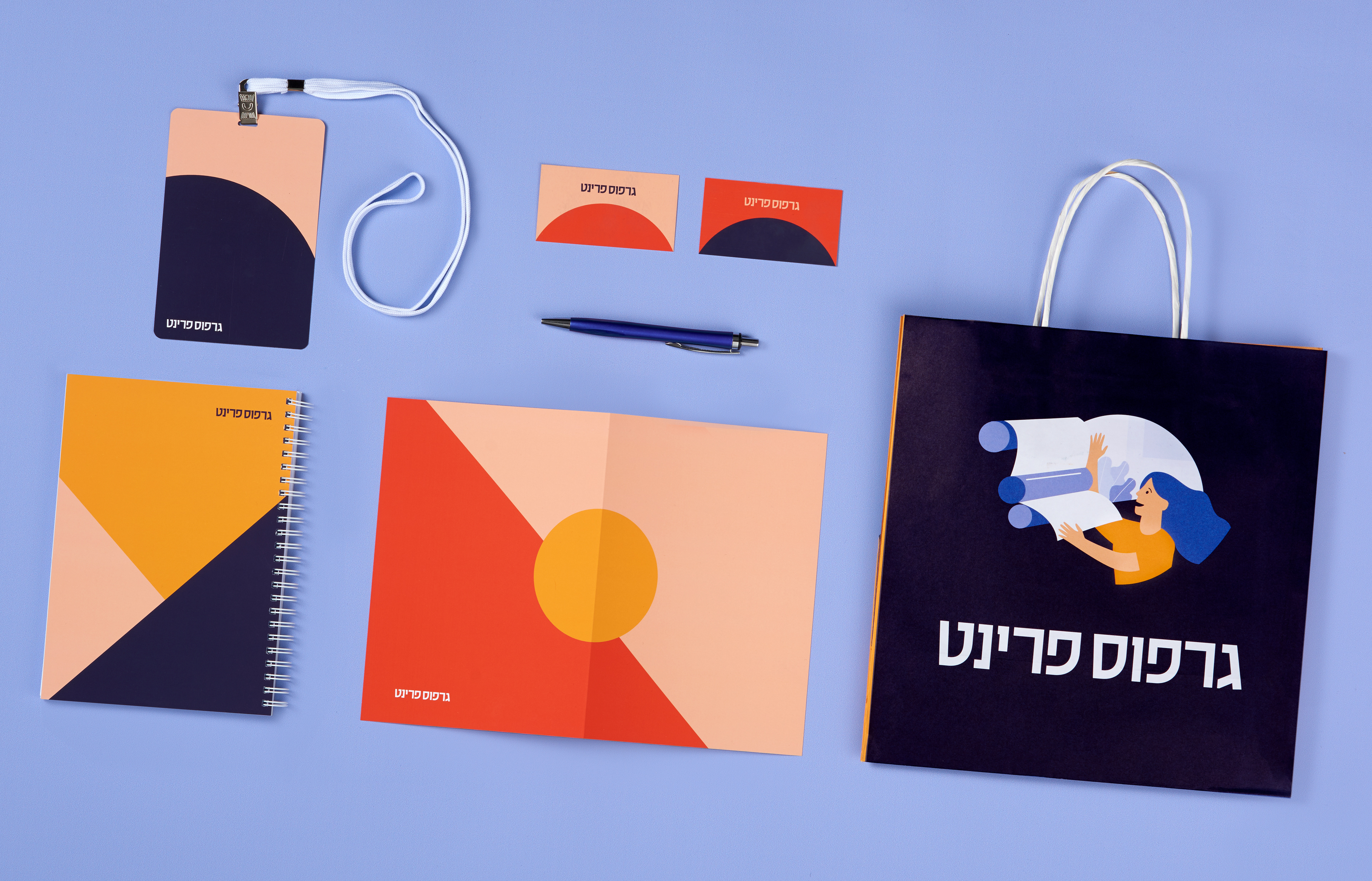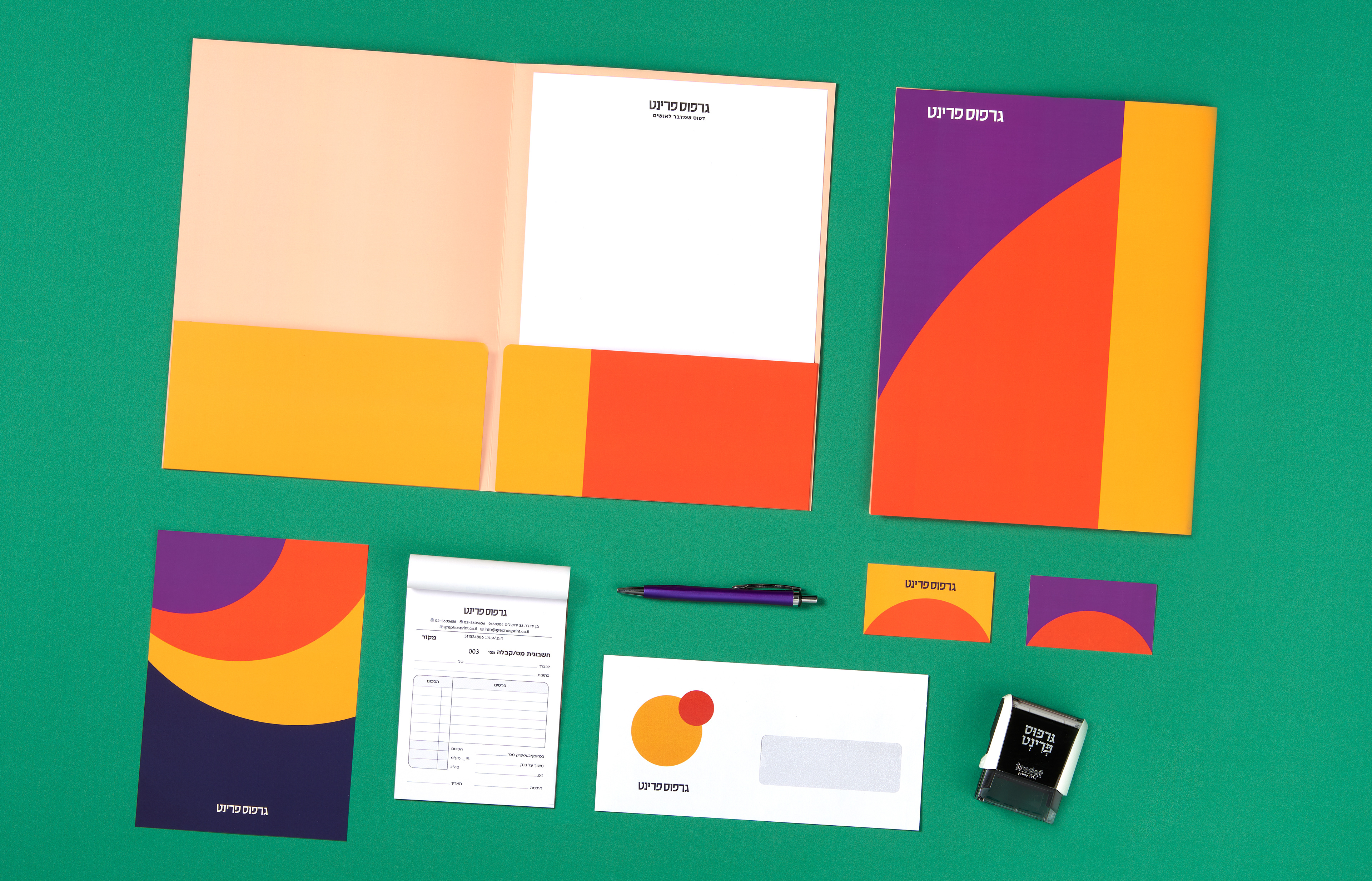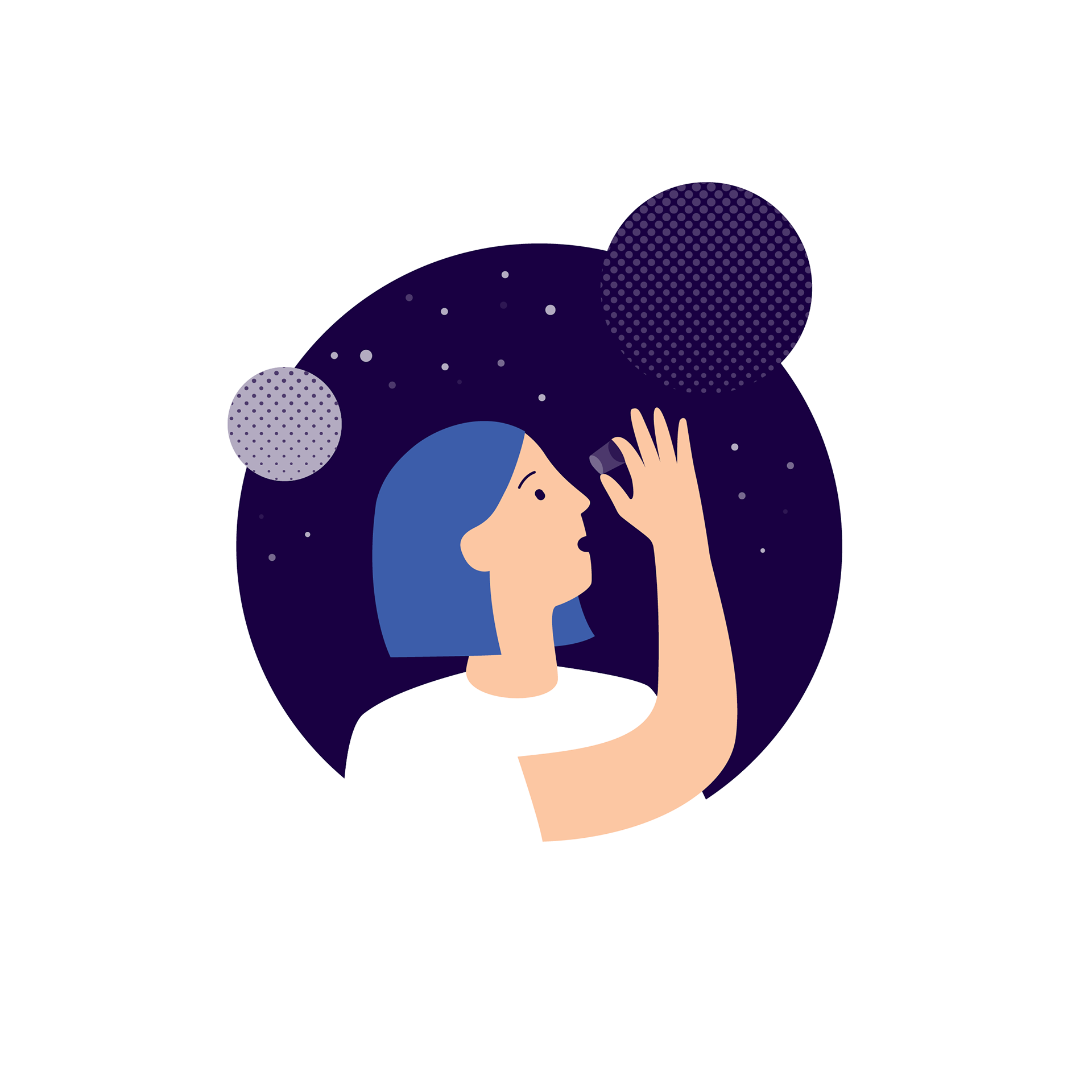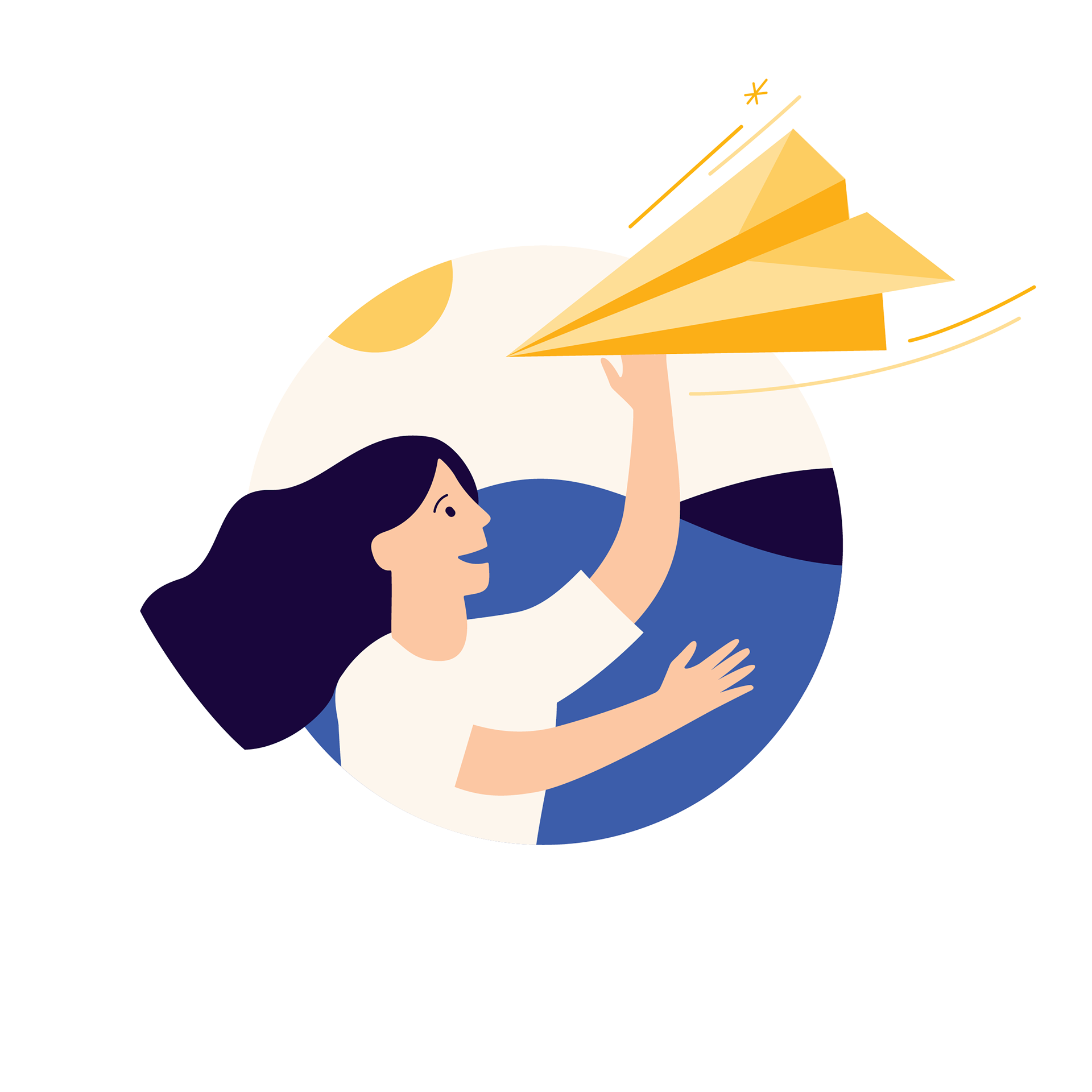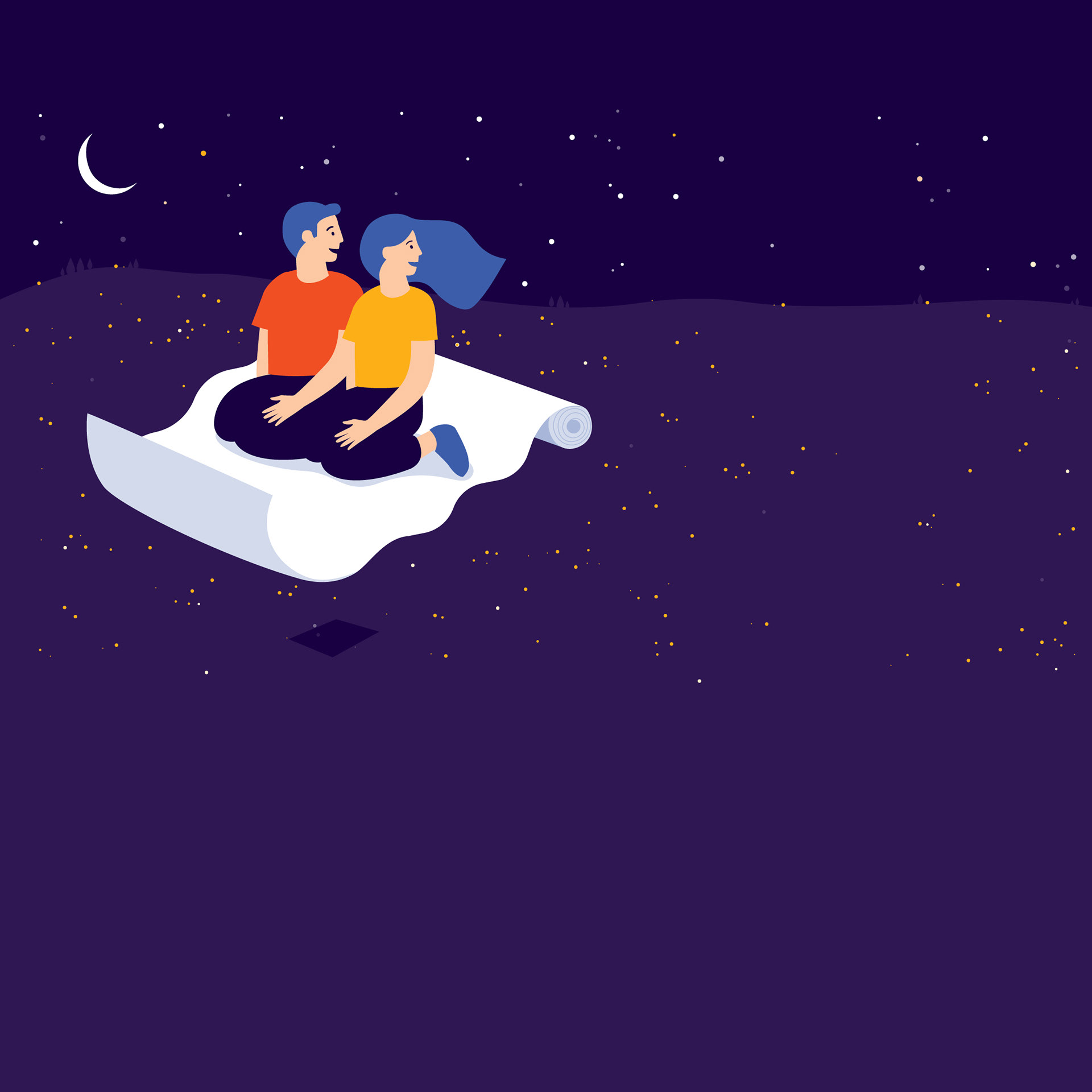 Done in 

Grotesca Design Studio